How to combine pretty, feminine shades with strong bold, utilitarian fabrics for a look that's unique and very much on trend.
7 Ways for 7 Days
Sorbet Tones with Neutral Accents
In this episode we have combined some very pretty, feminine shades with strong bold, utilitarian fabrics for a contemporary look that's unique and very much on trend.
You can combine these sorbet tones with one another for a strong summer vibe or if the real you is a little less stylized and more understated then good neutrals will work their summer charm to give you a similar look.
First up is this gorgeous pink sleeveless top from Gustav, nicely cut away at the top to accentuate the shoulders falling to a loose, free flowing finish. 
The gathered detail at the shoulder and the bead work around the curved v neck allow the eye to be drawn here and distracts from anything we might wish to hide here at the waist and tummy area. This top also comes in an off white putty like colour, so for anyone who has high colour in their face that would be a great colour to cool that.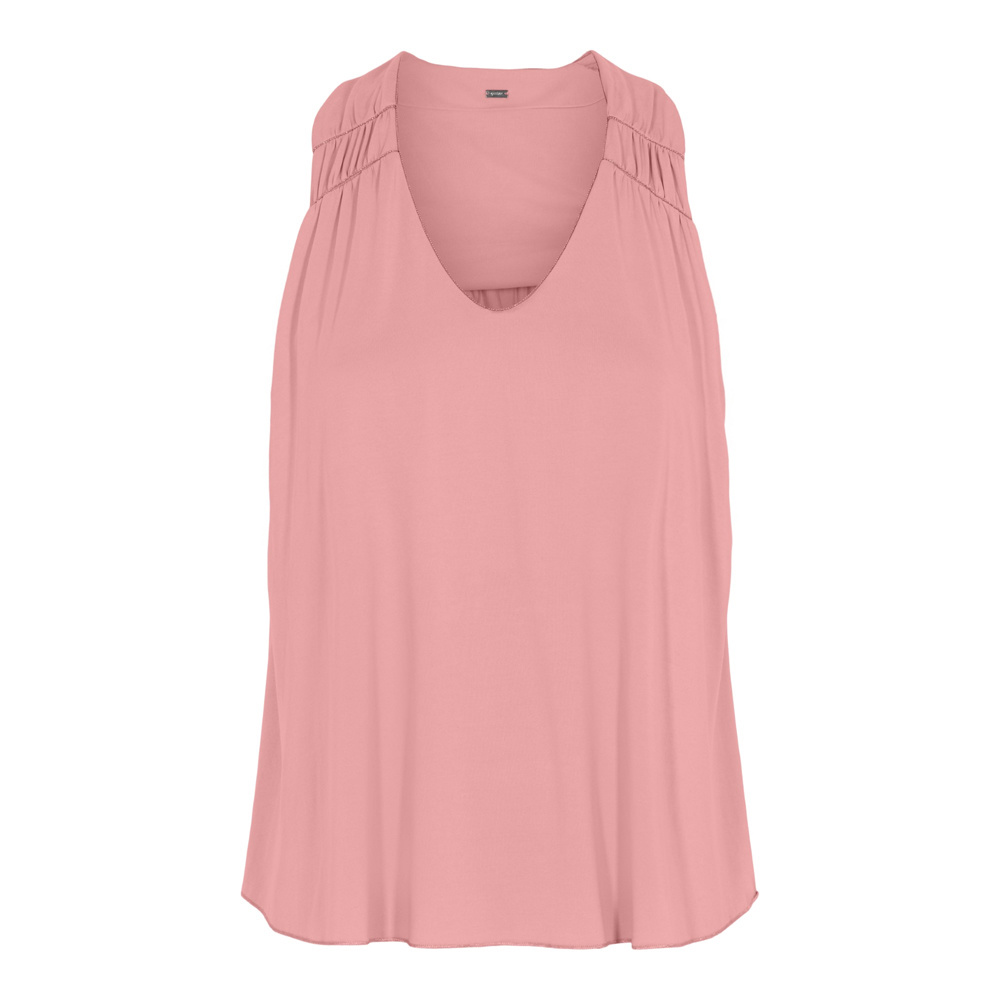 We've spent a year living in leggings and joggers however these trousers have all the feels of loungewear but the look of something far more elegant and we love them! This knitted jersey has a geometric flower pattern, elasticated waist, slim fitting at the thigh panning out to a lovely wide leg at the ankle.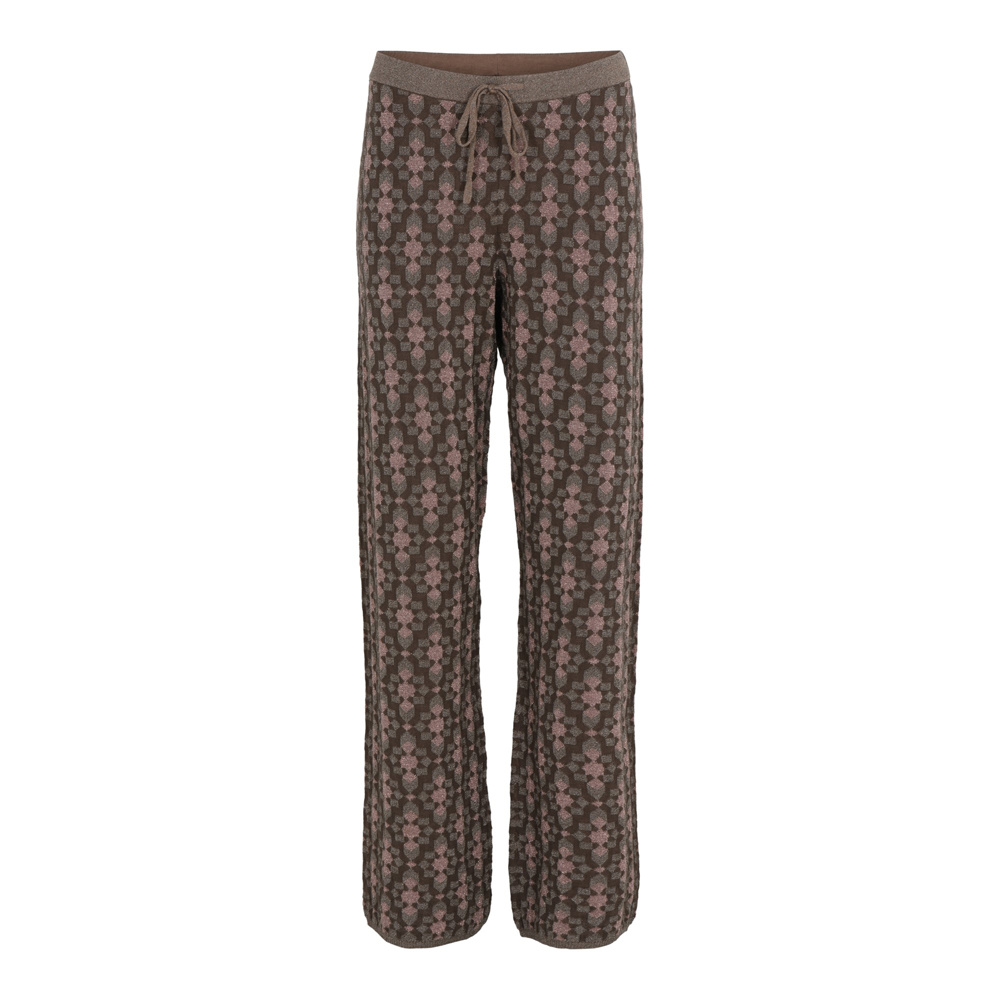 For this episode we're  teaming it with a contrasting coloured top to bring out the colours in it but you could equally pair it with it's matching top, denim jacket and trainers.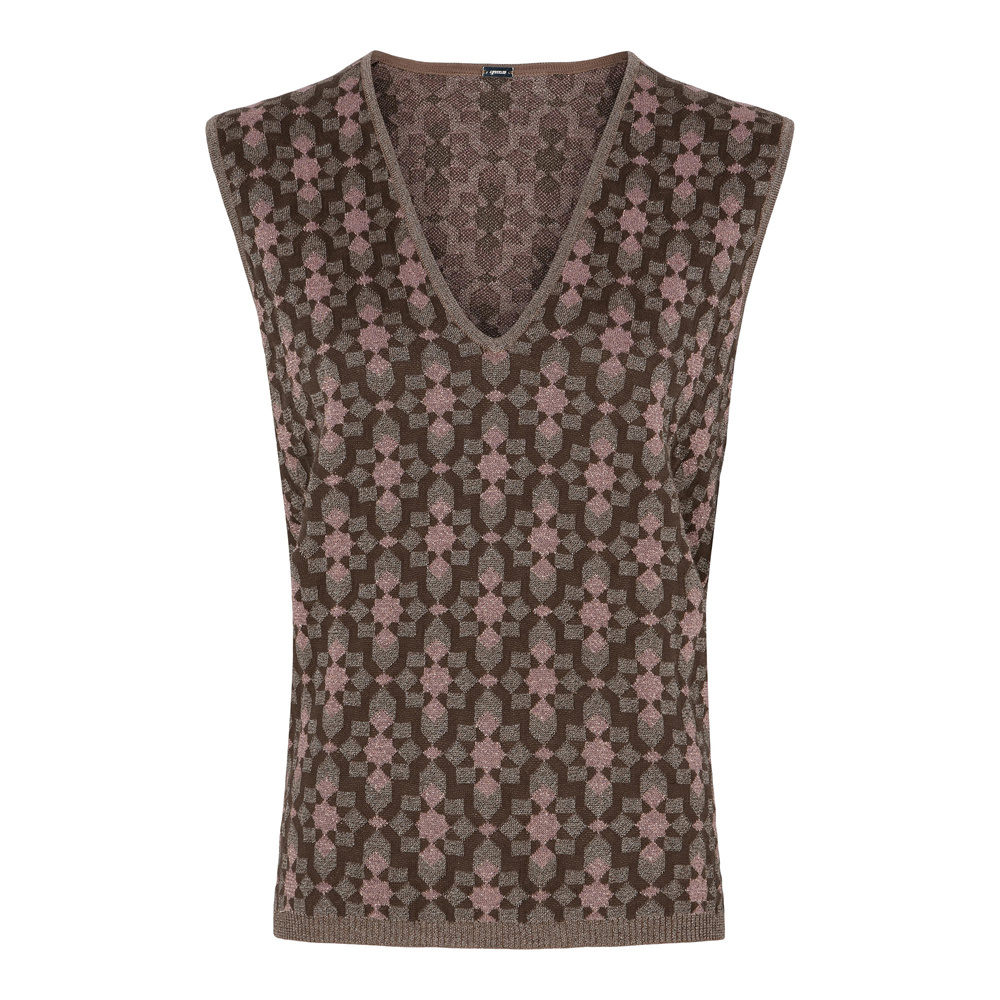 We are in love with this leather over size top! This is a style that you will see carried through to the AW 21 collections too so definitely a clever investment piece. Today we're not styling it layered up, we've kept it simple but this top really does come into it's own when you start to layer it. Try it over a dress and belt it, over a crisp white shirt with it's collar, sleeves and tails on show and finish the look with skinny legs jeans and heels. Try it too over a long sleeve T and oversize cardi.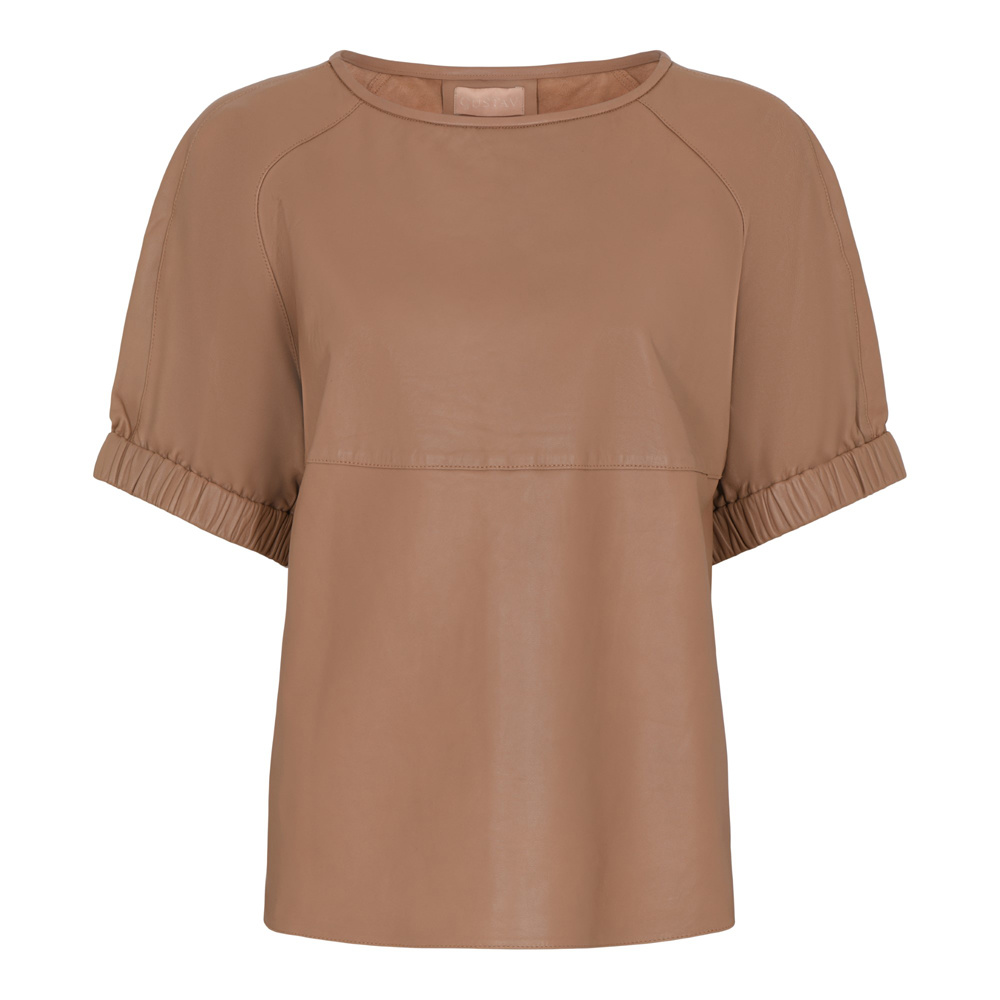 These black trousers have the sorbet and neutral tones running through it by way of a blurred floral print. So you can see the strawberry and raspberry tones with the neutral set against the black background. There is a superb stretch to the fabric so there is no restriction at all to any of your movements. You'll see this teamed with heels for a glamorous look and then with trainers for a more relaxed look.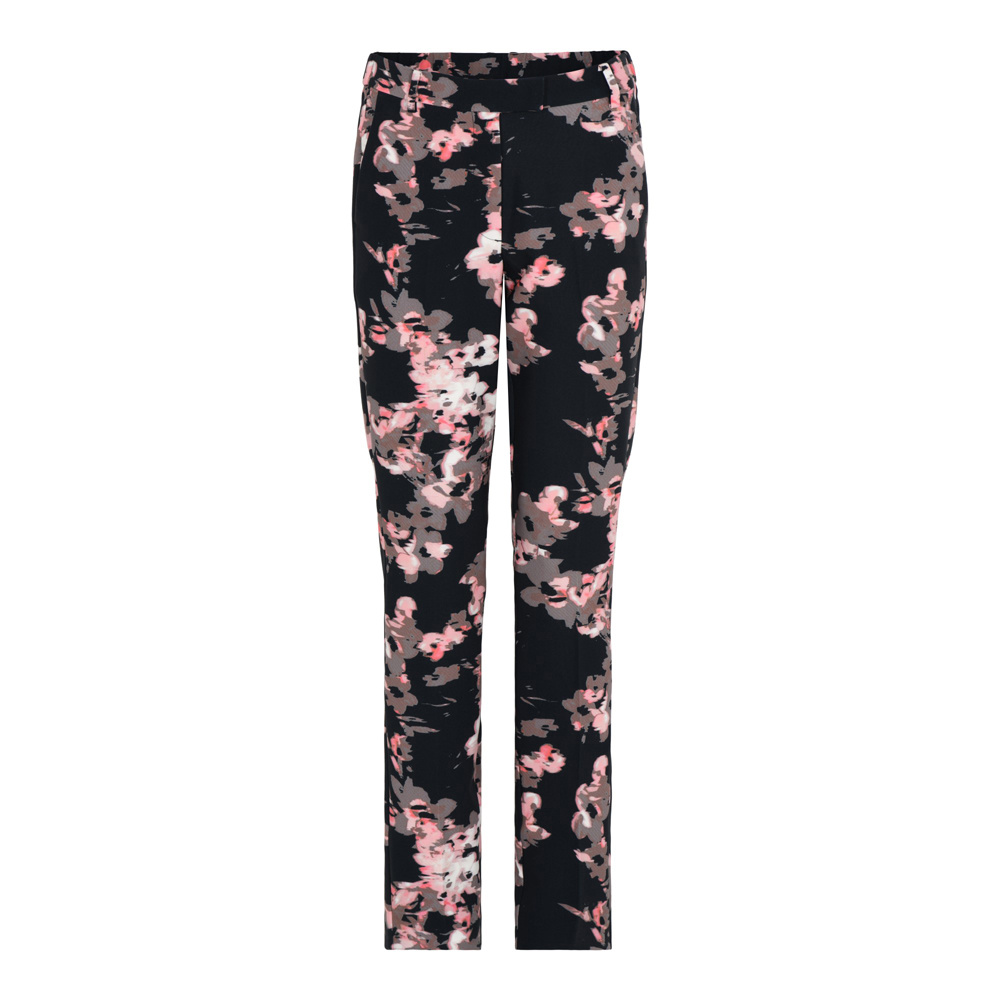 I love the burst of colour that this knit offers, there's a real summer fizz to it. You can see it's defined by it's collars and cuff borders, so a band here at the neckline and deep cuffs on the sleeve and waist. With it's gathered shoulders and nipped in waist it adds great definition and so offers balance to any pear shape accentuating the waist or indeed if you were more of a column shape it would create curves for you.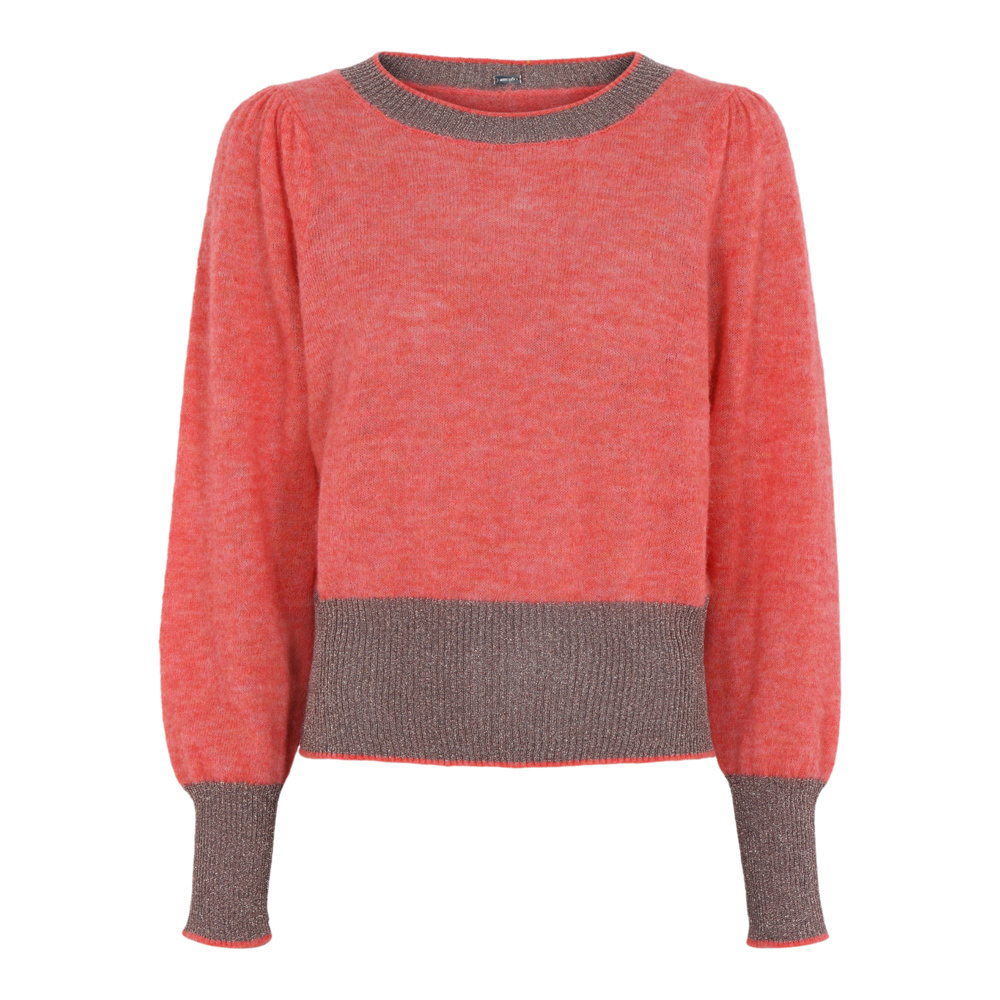 If you're looking for a reason to get out of your skinny jeans then here's a fabulous alternative. The MOM jeans, high waisted with baggy fit and tapered cropped leg. There are so many ways to style these! One option might be heels and a dressy top, another might be loafers, T-shirt and sharp well cut blazer or try it with your oversize sweatshirt or knit and your favourite sneakers. You'll definitely be seeing these styled other ways in videos to come.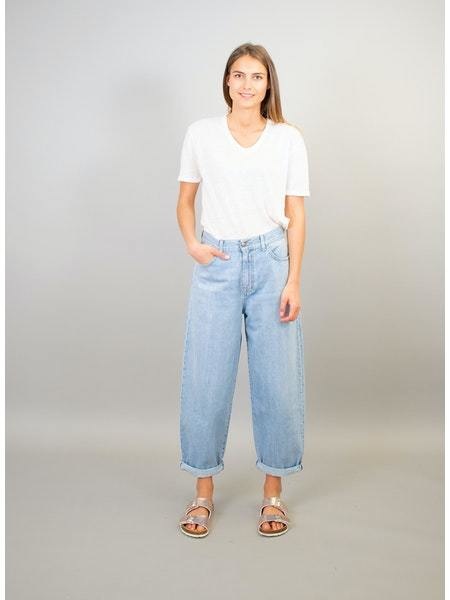 A sweatshirt to stand out from the crowd! Set against a neutral background the sequinned hummingbird really does pop! So although the term sweatshirt doesn't conjure up images of glamour the vibrancy and mix of these sequin colours really do give this sweatshirt a sense of glam.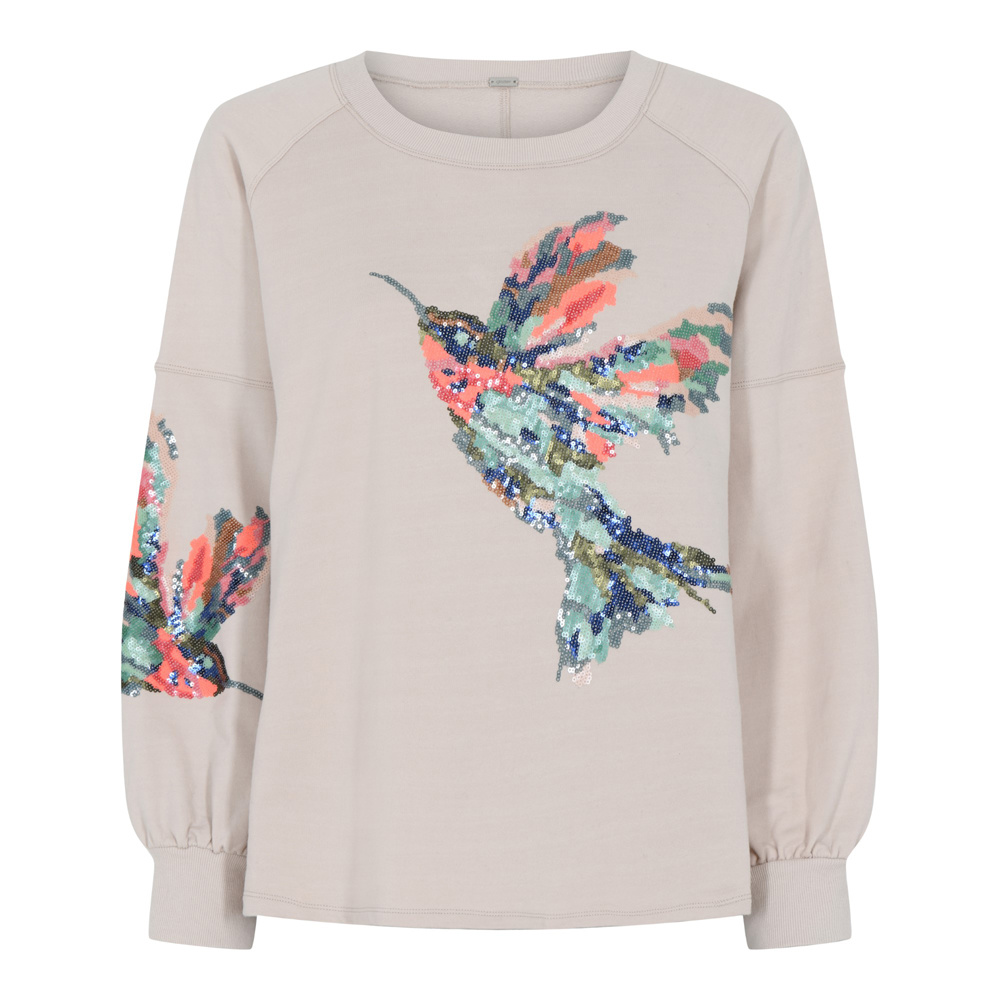 It's true we're a still a while away from being able to get dressed up and out to our favourite restaurant and bar but we feel these pieces show that you can still dress very comfortably and yet look very stylish.
I know that we set out to create 7 different looks from these pieces but you'll see how easy it is to just keep going, we've created 9!
We'd lover to hear which one is your favourite in the comments!