7 Ways for 7 Days - Episode 2 - Urban Chic.
7 Ways for 7 Days  - Episode 2
Escapism - Episode 2 is brought to you by the stunning label Gustav.
The vibe to this escapism is urban chic.
It has a very refined quality about it & has at it's core some iconic wardrobe styles. These are pieces that will stand the test of time and add real style value to your wardrobe.
The pieces in this episode are  chic, sleek, elegant and sophisticated. If there is one word to describe the woman who wears these it is 'polished'.
The highlight piece for this styling edit is these geometric print trousers.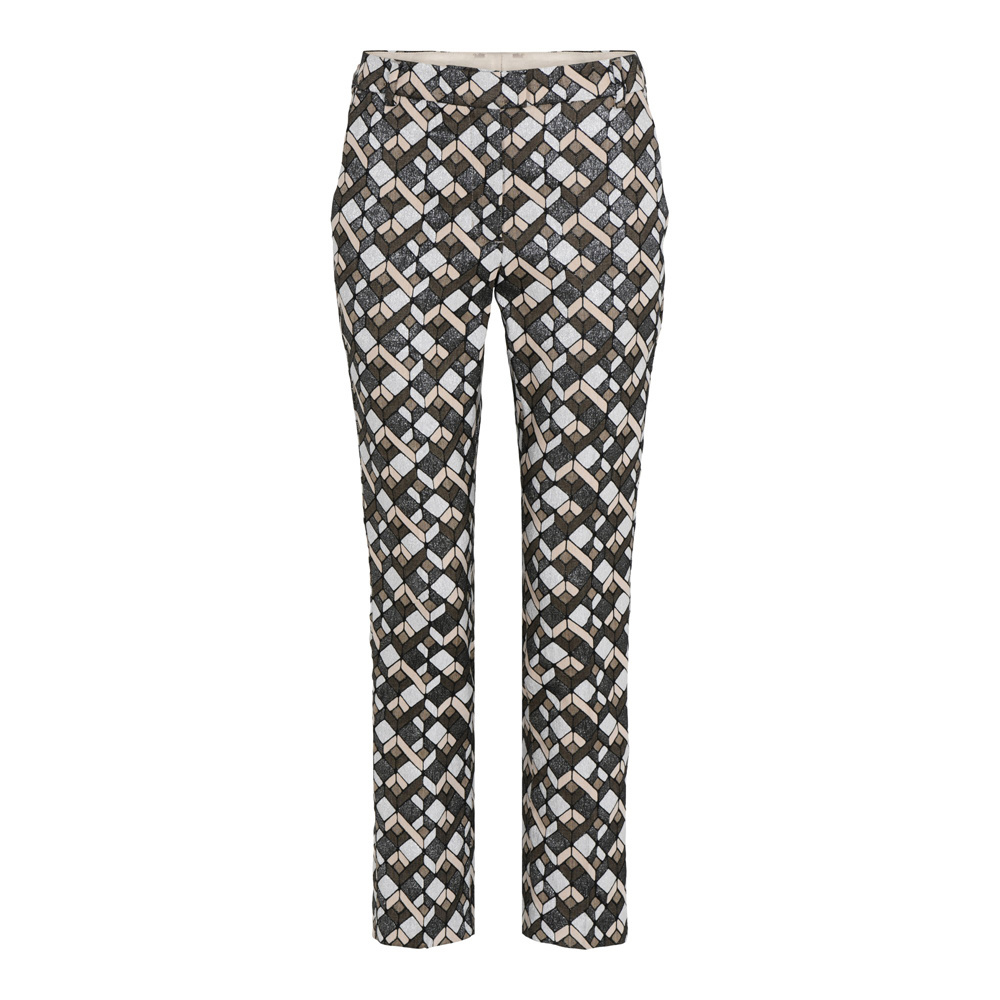 Teaming it with this bomber jacket blurs the line between streetwear and luxury.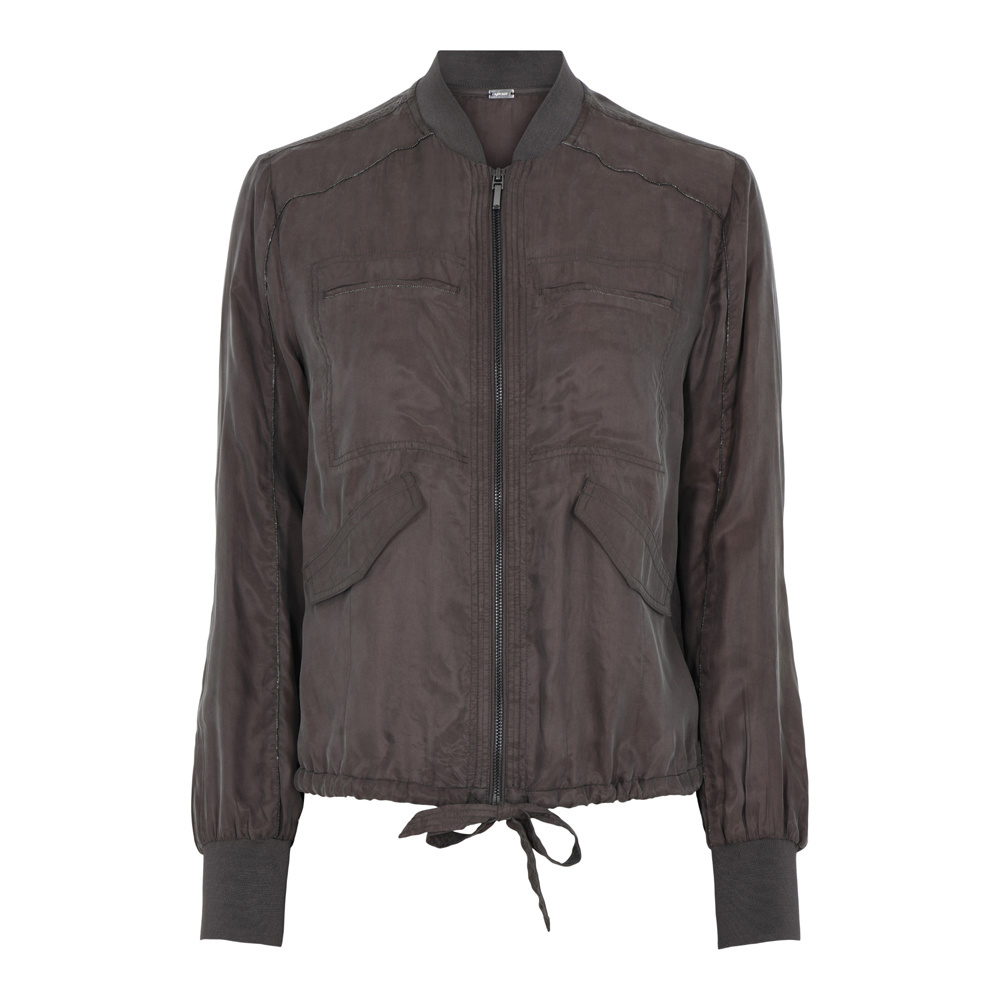 A Cape Style knit such as this can be layered up from the inside and styled with jeans, dressed or even over a dress!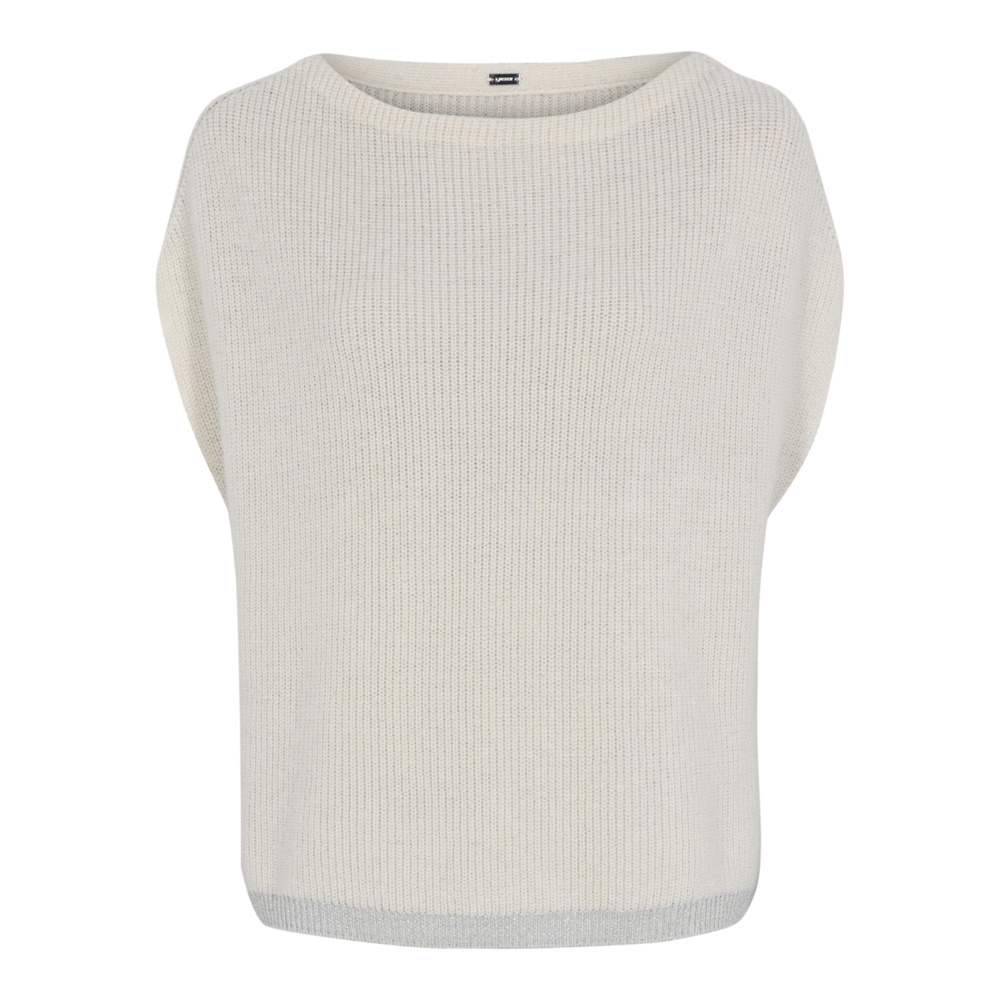 Leather in whatever form always stands the test of time in your wardrobe. A piece like this will add versatility and edginess to your wardrobe.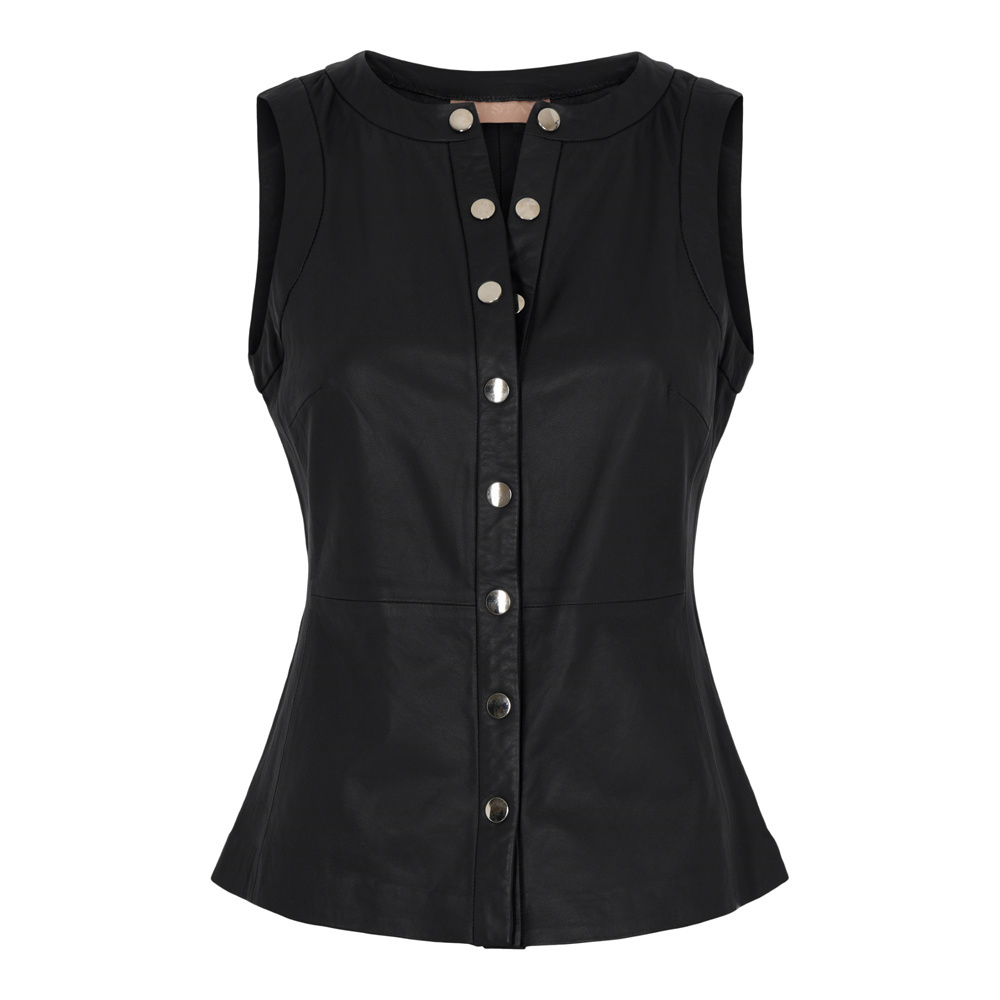 This gorgeous long tunic style knit with an exaggerated long slit will lengthen your leg to add height.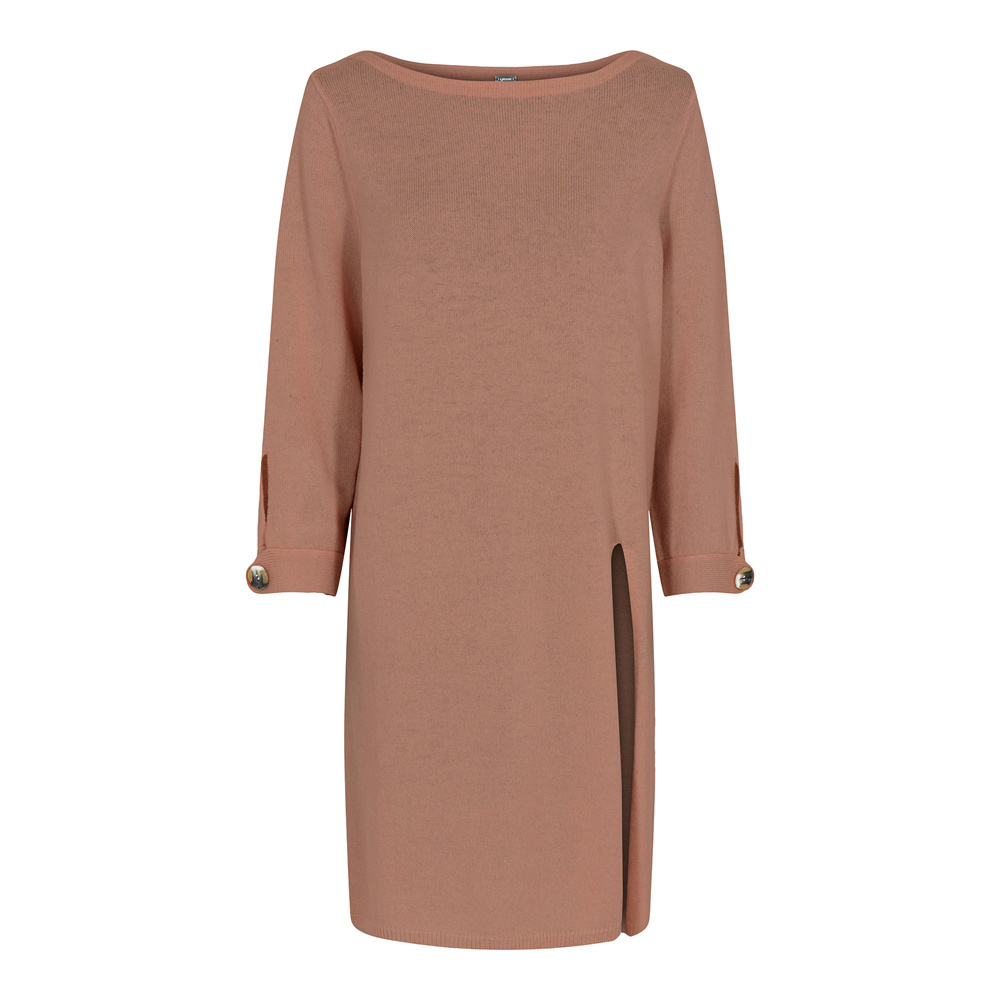 These jeans designed in a classic blue wash with plenty of figure-flattering stretch have a mid-rise and a tight fit through the thighs that kick to a flare at the cropped hem.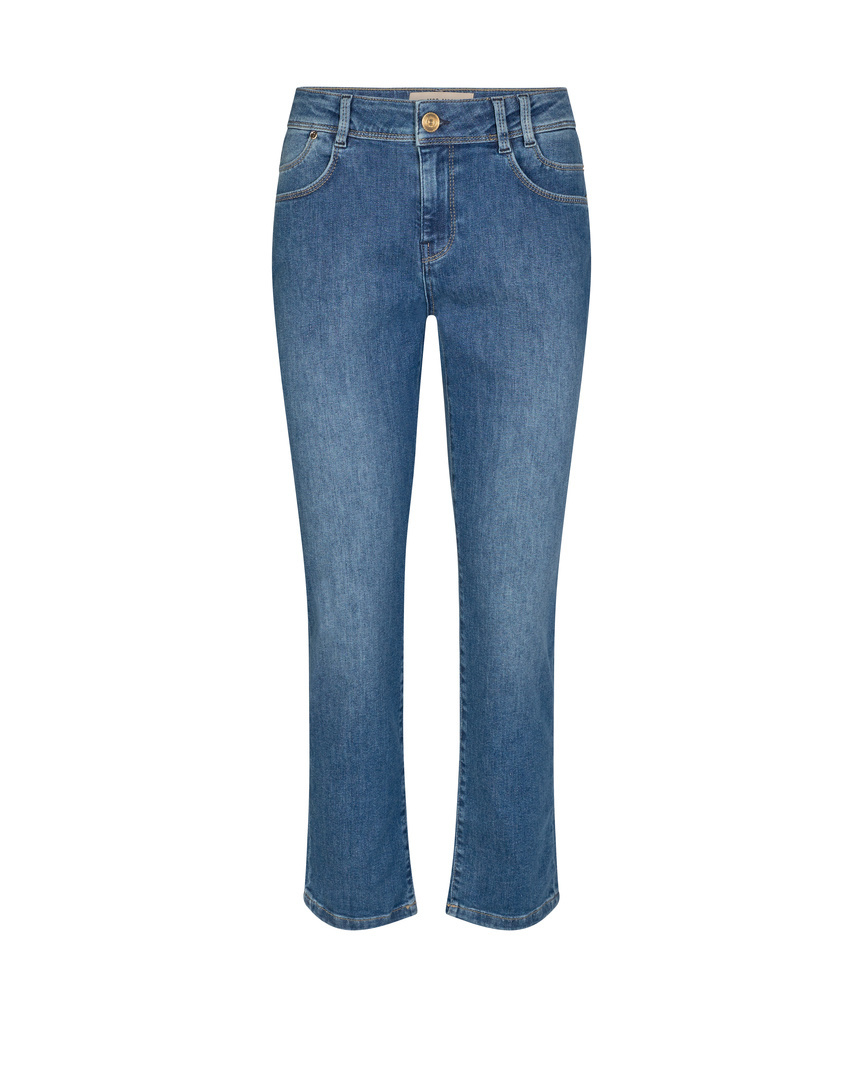 This fabric of this stunning bias cut skirt is cupro, also known as vegan silk. It gives this skirt an incredibly feminine elegant feel.
It's a truly game-changing fabric because it's also hypoallergenic, anti-static, stretch-resistant, incredibly durable and, being thermo-regulating, it dries quickly. Basically, it combines the softness of natural fibers with the practicality of synthetic ones, without their terrible toll on the environment!